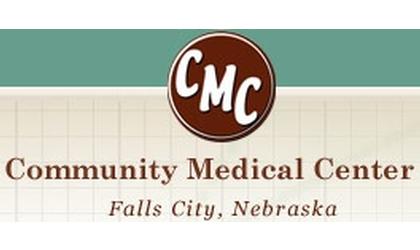 CMC
(KLZA)-- Community Medical Center in Falls City announced last week that as of November 1, babies will no longer be delivered at the facility.
Hospital CEO Ryan Larsen said the rooms are still licensed as hospital beds and can be used for regular patients after November 1. Larsen said needs will be assessed for future uses.
The news release about the change says no longer delivering babies at the hospital is viewed as a permanent change, although community needs are continually assessed and if something changes, the situation can be reviewed.
Last year there were 43 babies born at Community Medical Center.