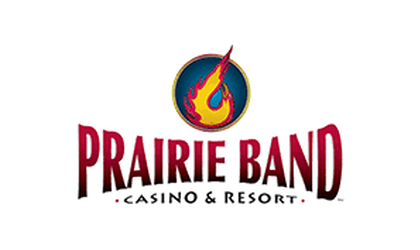 (KNZA)--A groundbreaking ceremony was held Friday afternoon for the second phase of a two-year expansion project at the Prairie Band Casino and Resort near Mayetta.
Prairie Band Tribal Council and Casino Board members were on hand for the ceremony.
Phase two will feature 74 new guest rooms—including two and three-bay suites. Other amenities will include indoor and outdoor swimming pools, dry sauna and steam room, fitness center, patio, game room with virtual Top Golf suite, multi-use rooms for parties and business meetings and an outdoor video screen for sporting events or movies.
According to a news release, renovations are due to be completed in the fall of 2020.
PBP Entertainment Corporation President Frank Tecumseh said expansion of the property is part of the company's strategy to add more entertainment options and be a destination for families of all ages.
With the expansion, Tecumseh said they will be adding positions, which will give their current staff career growth as well as offer new opportunities for employment in the area.
The first phase of the expansion began in 2018. It included a new lobby bar, the Kapi Coffee Bar, the Embers Bar and Grille, and extensive cosmetic improvements to the casino floor.