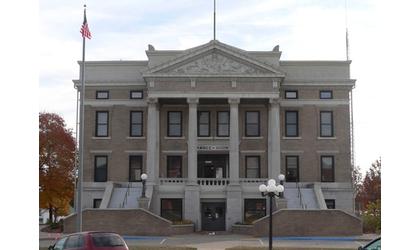 (KLZA)--Pawnee County Emergency Manager Amanda Burki met with Pawnee County Commissioners last week to discuss the possibility of signing an additional disaster declaration.
The new declaration would add the disaster dates from July 15 ongoing.
While Pawnee County has not had any disaster damages from July to the current date, it is recommended the County sign the declaration in case any damages are found.
Board member voted to approve signing the additional disaster declaration.
Highway Superintendent Chris Rauner informed the Board that all rock quarries available to Pawnee County are running law or running out of rock.
UNL Extension Educator Karly Black met with the Board to provide a quarterly update. Black said there was over 50-percent participation of youth in Pawnee County in a 4-H experience in the last year.
She also noted during a leave of absence for the Administrative assistant, the office hours of the Pawnee County Extension office will be changed to 8:00 A.M. - 1:00 P.M. Monday through Friday.