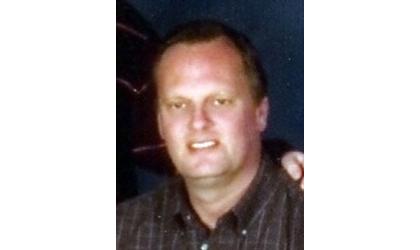 Brown Co farmer Brian Schweitzer died in Sept.
(KNZA)--A group of farmers came together Thursday to harvest the soybean crop of a late Brown County farmer.
440 acres of soybeans were cut belonging to the late Brian Schweitzer of rural Morrill. Schweitzer died September 3 at the age of 53.
The crop was harvested from 3 different fields, northwest of Morrill.
Harlen Bailey of Sabetha told MSC News that around 20 people were involved.
Bailey said about ten combines, eight grain carts and five trucks were brought in to complete the task.