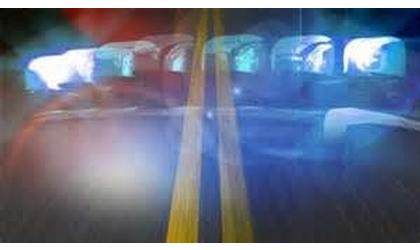 traffic crash
(KNZA)--A late Friday morning two-vehicle Doniphan County wreck sent two Missouri residents to the hospital.
The Kansas Highway Patrol says it happened at the intersection of Roseport Road and K-238, north of U.s. 36 Highway.
The Patrol says a U-haul truck driven by 44-year-old Peneueta Hadshall, of St.Joseph was westbound on Roseport Road when she failed to stop at a stop sign and struck a southbound van on K-238 driven by 47-year-old Jeremy Herman, of Blue Springs.
Hadshall and Herman were both transported to Mosaic Life Care, in St. Joseph, with suspected minor injuries.
The Patrol says both drivers were buckled up when the wreck happened around 11:45.