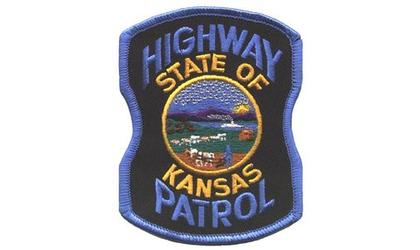 Kansas Highway Patrol
(KAIR)--A Saturday evening motorcycle crash in Jefferson County sent a Valley Falls man to the hospital.
According to a report from the Kansas Highway Patrol, 29-year-old Jordan Carter was westbound on U.S. Highway 24, at a high rate of speed, when his Harley Davidson left the on-ramp to the left, at K4,and overturned.
Carter was transported to Topeka's Stormont Vail for the treatment of what the KHP identified as a suspected serious injury.
The KHP said Carter was not wearing a helmet when the wreck happened around 6:00 Saturday evening.