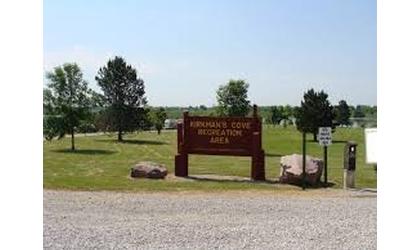 (KLZA)--By now you have heard about and saw pictures from large gatherings at the Lake of the Ozarks over Memorial Day weekend with most of those pictures showing people ignoring recommendations to wear masks and social distance.
During Wednesday's meeting of the Richardson County Health Board, Southeast District Health Department Director Grant Brueggemann said while he was not surprised those activities went on, he called it disappointing.
Brueggemann feels some may dismiss the seriousness of the COVID-19 situation because so far, only 16 cases have been confirmed in the five county area. Brueggemann says its important area residents continue to be vigilant in taking precautions against the virus.
Richardson County Sheriff Rick Hardesty noted that Kirkman's Cove Lake near Humboldt was very crowded over the weekend and that Indian Cave State Park was also very busy. The Sheriff is concerned about people coming into the area from other areas and we have no idea who they may have been in contact with.
Local Health Board members are concerned about what will happen June 1 when more restrictions are loosened.