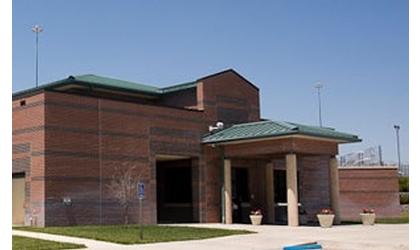 Tecumseh State Prison
(AP) - Nebraska prisons officials say more prison employees have tested positive for COVID-19, bringing to 14 the total number of employees who've tested positive for the virus in the state's 10 prison facilities.
The Nebraska Department of Correctional Services said in a news release late Sunday that two staff members employed at the state prison at Tecumseh recently tested positive for the new coronavirus. The release says both staffers are self-isolating at home.
The department says it will notify those who work and live in the facility about the new cases.