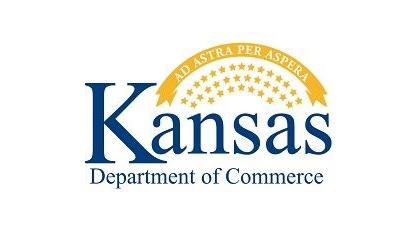 (KNZA)--Two local non-profit organizations are among twenty-five in Kansas awarded Community Service Tax Credits to support education, healthcare, and housing projects.
Governor Laura Kelly make the announcement Thursday in a news release.
The release says the program is a tool that dramatically enhances fundraising efforts, providing a 70 percent tax credit to qualified donors in rural communities of less than 15,000 population and 50 percent in larger communities. The donor receives the tax credit when they file their state taxes.
Locally, the Highland Community College Foundation was awarded tax credits for the building of a new state-of-the-art diesel technology facility at their Atchison Technical Center, which will expand the program.
The Atchison Child Care Association was awarded tax credits for exterior and interior repairs and updates.
The Kansas Department of Commerce received applications for awards from 53 non-profits.
The twenty-five awarded non-profits were chosen through a competitive, score-based selection process.