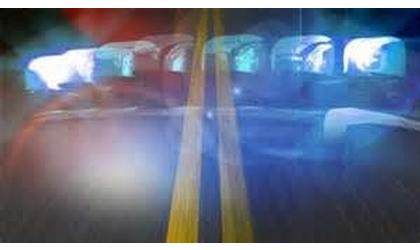 traffic crash
(KMZA)--A semi driver escaped serious injury in a single-vehicle early Thursday morning Pottawatomie County wreck east of Wheaton.
The Kansas Highway Patrol says 56-year-old Gerald Taylor, of Clay Center, was traveling on K-16 Highway when his semi-tractor trailer went off the roadway into the north ditch at Wheaton Road.
Taylor was transported to Community Hospital, in Onaga, for the treatment of what the Patrol described as minor injuries.
The Patrol says he was wearing a seatbelt when the wreck occurred around 6:00.