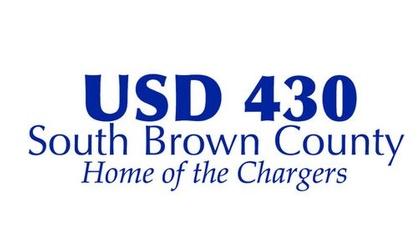 (KNZA)--Two longtime Horton High School teachers are retiring at the end of the 2020-21 school year.
The USD 430 Board of Education Monday evening accepted, with regrets, the resignations of Ag teacher Larry Pottroff and industrial technology teacher Jay Logan.
Pottroff has been with the district 36 years and Logan, 29 years.
In other business, Superintendent Jason Cline gave an update on the current COVID cases in the district. He said there are currently three positive cases—including two staff members and one student. 27 students and 4 staff members are in quarantine.
Cline asked the Board if there was interest in a bond issue or increasing the district's capital outlay levy. The matter will be taken to the building site councils and put out to the public to see what kind of interest there is.
Also there was discussion on adding additional incentives to attract more substitute teachers. Currently, the district pay $100 a day and $50 per half-day for a substitute teacher. No action was taken.