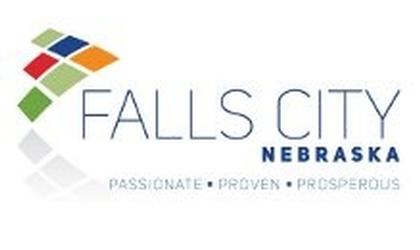 (KLZA)-- Falls City Economic Development and Growth Enterprise Executive Director Beckie Cromer presented the organizations quarterly report to both the Falls City Council and Richardson County Commissioners during their meetings last week.
Cromer said progress is being made on the Champions Crossing development area on the north edge of Falls City. Sewer tests were approved on first round and water has been installed and they are now waiting for testing of that system.
Progress was also reported on what is called the North Commercial Corridor project along Highway 73. Cromer said meetings continue with property owners. Preliminary design and access permits were submitted to the State in September.
It was noted that the $1,170 cost per intersection design to each property owner is an ongoing discussion and will be discussed during right-of-way negotiations.
Cromer reported that while local industries continue to deal with the impacts of COVID-19, things have improved since the end of the last quarter. There was a net gain of seven jobs in the third quarter and there are 13 employment opportunities currently available.
During the Commissioners meeting Tuesday, the Board approved funding to EDGE for this year of $15-thousand.