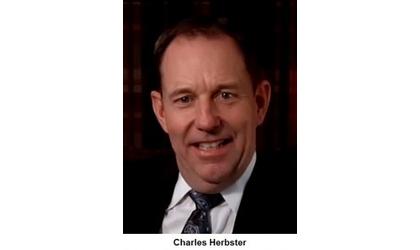 Charles Herbster
(A.P. / KLZA)-- Republican agribusiness owner Charles Herbster has officially launched his campaign for Nebraska governor.
Herbster, of Falls City, emphasized his agricultural roots and his ties to former President Donald Trump during his formal announcement Monday in Fremont.
The candidate kicked off a statewide tour announcing his candidacy Tuesday morning in Falls City.
Herbster is the owner of Herbster Angus Farms in Falls City and the owner and CEO of Kansas City, Missouri-based Conklin Company. He also worked as an agriculture adviser to Trump. Herbster joins a Republican gubernatorial field that includes University of Nebraska Regent Jim Pillen, a hog producer from Columbus. State Sen. Brett Lindstrom, of Omaha, has also announced his intentions to enter the race.