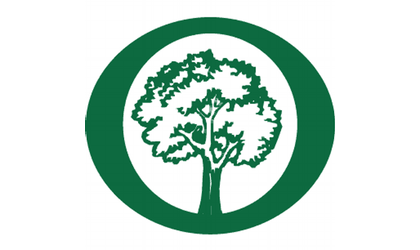 (KAIR)--The City of Atchison Friday joined the rest of the nation in the commemoration of Arbor Day, the date set aside annually to remember the importance of trees, both for beauty and for survival.
Atchison's recognition of the day was cemented April 19 through a proclamation made by Atchison Mayor Abbey Bartlett.
As part of the City's commemoration of Arbor Day, the Parks Division of the City's Public Works department planted a Sugar Maple tree at Atchison's Reisner Park during the noon hour.
The City of Atchison has been designated a Tree City USA for 38-years.
According to the Arbor Day Foundation, the Tree City USA program began in 1976 as "a nationwide movement that provides the framework necessary for communities to manage and expand their public trees."
Other local area communities designated as a Tree City USA include Effingham, which has been a part of the program for 25-years, Valley Falls, a member of 24-years, Hiawatha, for 15-years, Leavenworh, for 26-years, and Sabetha, for 7-years.