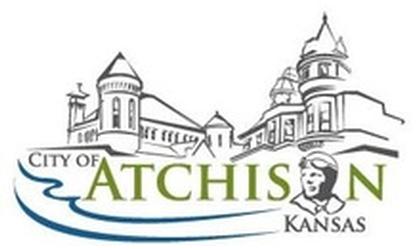 (KAIR)--Increasing the punitive cost for dogs running at large in the City of Atchison will be explored, and possibly approved, when the Atchison City Commission meets Monday.
According to a document included with the meeting's agenda, the related resolution would increase the financial penalty for dogs impounded for running at large from the current fine of $25 to $50. A second offense would increase from $50 to $100, and a third offense would rise from $100 to $200, plus boarding expenses.
According to the document, the current fees make it difficult for law enforcement, and the Atchison Municipal Court, "to hold dog owners responsible for not keeping dogs under control," as "the current first fine is not acting as a detriment to prevent dogs from running at large."
City Attorney Robert Campbell has requested "a more aggressive fine structure in an attempt to curb offenses."
According to the City, the increased fines "would come closer to recouping expenses incurred dealing with dogs at large."
The matter will be taken up when the City Commission meets Monday afternoon, at 4:30, at Atchison City Hall.