Final USD 409 mascot survey released
06/04/2021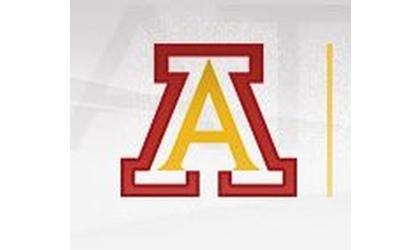 (KAIR)--The final survey is released regarding the future mascot for the Atchison Public Schools of USD 409.
According to a release from the school district, four options are "listed in the survey that fit the [school district's] non-discriminatory policy." The survey indicates that the mascot selection that is chosen will be utilized for the entire district, encompassing grades K-12.
The four mascot choices listed on the survey are Phoenix, Bison, Red Storm, and Eagles. The release notes that the school district's red and gold "A" logo, separate from the mascot, will continue to be used district wide, which is why it was not a mascot choice.
The survey will close on June 9, and the results will be shared publicly at the June 14 School Board meeting.
The latest, and final survey, comes through the work of a committee formed to study the mascot issue following the USD 409 Board of Education's unanimous vote in April to retire the Atchison Middle School's "Braves" mascot and Atchison High School's "Redmen" mascot due to cultural insensitivity toward Native-Americans.
The mascot input committee is comprised of three school board members, various numbers of school administrators, teachers, students, parents, and community members.
© Many Signals Communications
You will need to be logged in to leave a comment.
Please Login The posting of advertisements, profanity, or personal attacks is prohibited.
Click here to review our Terms of Use.