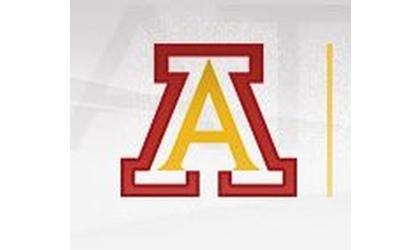 (KAIR)--A challenging, but successful year, for the food pantry based on the campus of the Atchison High School.
That word was delivered to the Board of Education for USD 409 this week by Atchison educator Sarah Tschauder, who explained, during the board's Monday meeting, that the Campus Cupboard operation is a partnership with Saint Joseph, Missouri-based Second Harvest Community Food Bank. That organization stocks the in-house food pantry, which provides food to any enrolled student and their families, with volunteers overseeing its operation.
During the presentation, Tschauder informed the board that due to "many generous donations this year," the Campus Cupboard's services were expanded, with coats, gloves, and scarves among the offerings provided, along with prom dresses, basic cleaning supplies, and hygiene supplies, all offered during the past school year through the use of the coronavirus pandemic-inspired curbside pickup.
More than 2,500 pounds of groceries were distributed during the 2020-2021 school year, with the majority of those distributions made in the past 3 months.
In December, prior to the winter holidays, more than 40 boxes of food were delivered to Atchison families by educator volunteers.
Although the turnout was strong last summer, Tschuader told the board that summertime staff absences will keep the pantry closed until the next school year.
The Campus Cupboard opened in March, 2019.