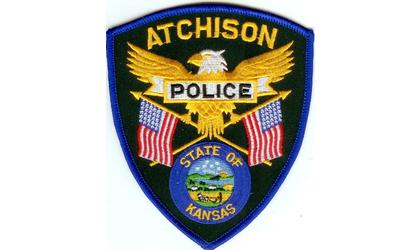 (KAIR)--A pickup truck, stolen from Atchison earlier this month was found in Johnson County, Missouri, but only after it had been set on fire.
According to a release from Atchison Police Chief Mike Wilson, the 2002 Dodge Ram 2500 was reported stolen from the 500 block of Washington Street on July 14, and recovered Friday, July 16 by Johnson County authorities.
However, Wilson explains that "because the truck was burned, it wasn't until Monday that Atchison Police were notified because it took several days for law enforcement in Johnson County to process the vehicle and locate identifying numbers."
According to Wilson, "additional stolen property from crimes committed in Missouri were recovered at the scene of the truck recovery."
Atchison Police Detectives are working with Missouri law enforcement in pursuing leads in what Wilson says "is now a joint investigation."
When the pickup truck was stolen during the early morning hours of July 14, it had been attached to a boat and trailer. However, after it was stolen, the trailer and boat were detached and left in the intersection of 3rd and Laramie Street where they were discovered by police around 5:30 that morning.