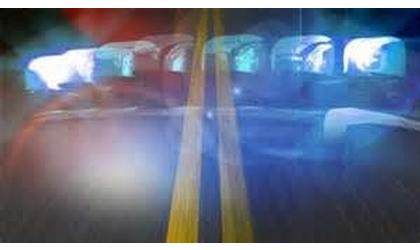 traffic crash
(KNZA)--A semi driver was injured in a Brown County rollover wreck Friday evening.
The Kansas Highway Patrol says it happened on K-246 about three miles east of Sabetha shortly before 8:00.
According to the KHP report, 36-year-old Michael Palmer, of Topeka, was eastbound when his semi tractor-trailer left the roadway and rolled into the south ditch.
Palmer was transported to Topeka's Stormont-Vail Hospital with suspected serious injuries.
The Patrol says he was buckled up when the wreck occurred.