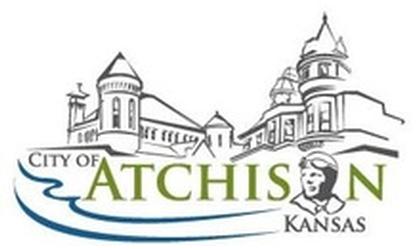 Atchison residents should expect to begin seeing the 2021 Atchison Community Survey arrive in mailboxes.
According to a release from the City of Atchsion, the surveys were postmarked Tuesday, with residents expected to receive it over the next week or so.
According to the City, it's not guaranteed that every address will receive a survey, although the City says they did their "best to utilize existing 911 and utility addressing databases to cover the City of Atchison."
The survey, described as being 54-questions long, "has been sent with a postage-paid return envelope to encourage participation." Residents will have a chance "to provide feedback on nearly every aspect of city government," with the survey's questions covering such "topics as quality of services, public safety, code enforcement, infrastructure, parks and facilities, utilities, economic development and city communications."
The surveys will come from the ETC Institute, a Kansas based company with, what the City calls, "an outstanding record of performance in surveying and reporting community feedback." Residents are encouraged to respond to the surveys within a few days of receiving them.
Once enough surveys have been received to provide a valid statistical representation, ETC Institute will compile the results, which will be released to the public once received by City officials.