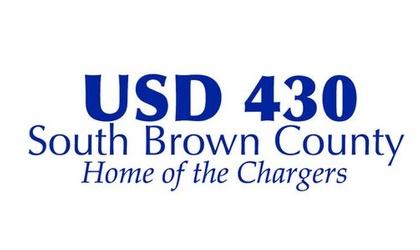 (KNZA)---The South Brown County USD 430 Board of Education in a special meeting Tuesday voted unanimously to suspend all COVID-19 testing in the district for the next 30 days and adopt new Kansas Department Health and Environment guidelines.
Under the newly adopted plan, if a student or staff member test positive, they must quarantine for five days. On day six, the affected person may return to school but they must wear a well-fitted mask at all times for the next 5 days—including during extra-curricular activities.
If the decision is made not to wear a mask, the person must stay home for 10 days.
To help alleviate some of the pressure on schools created by the current surge in the omicron variant, Superintendent Jason Cline, in a letter to patrons, said KDHE, along with the Kansas Department of Education, support schools implementing a 30-day temporary suspension on all contact tracing activities.
As a result, Cline said the district will no longer notify families whose child may have been in contact, through classroom or extra-curricular settings, with an individual who has tested positive for COVID-19.