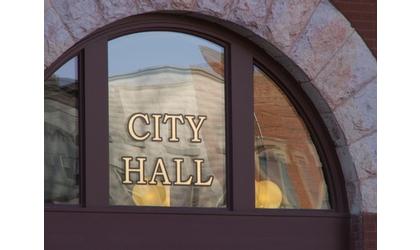 (KNZA)--The Hiawatha City Commission, in a special meeting Tuesday evening, received training on the requirements of the Kansas open Meetings Act.
The training was provided by the League of Kansas Municipalities.
Following the session, the Commission approved a resolution declaring its intent and desire to comply with all provisions of the Open Meetings Act. The resolution has been posted on the city's website.
The training session and resolution were among conditions of a consent agreement the Commission approved earlier this year after Mayor Bill Collins, along with Commissioners Brian Shefferd and Evans Woelecke, were found to have violated the Open Meetings Act.
That determination was made following an extensive investigation by the Brown County Attorney's Office, through the independent assistance of the Atchison Police Department.
The investigation was launched by Brown County Attorney Kevin Hill following two separate requests after the three commission members voted in favor of terminating former Police Chief John Defore at their December 27, 2021 meeting.