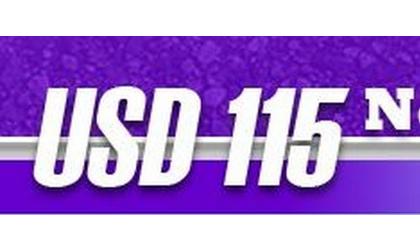 (KMZA)-The Nemaha Central Board of Education has approved a negotiated agreement with teachers for the 2022-23 school year.
The Board approved the agreement with the Nemaha Central Education Association when they meet Monday evening.
Under the agreement, Superintendent Darrel Kohlman said teachers will receive an about 5 percent pay increase.
It includes a $2,000 increase in the base salary to $40,000, which he says has been a goal of the board for a couple of years.
In other business, the board approved a $1 per hour pay increase for classified staff.
In addition, the Board approved several new hirings for next school year. They include Matt Stallbaumer as high School vo-ag teacher; Regina Leonard as high school English teacher; Hannah Cole as a first grade teacher and Barb Nordhus as food service director.
Accepted were the resignations of high school vo-ag teacher Marya Haverkamp and 1st grade teacher Jenna Burger. Haverkamp will teacher vo-ag part-time for the first semester of next school year.