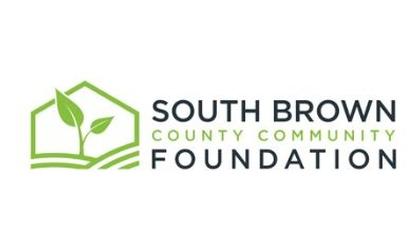 (KNZA)--The South Brown County Community Foundation was recently launched.
Representatives of the Foundation meet with the Horton City Commission at their June 6 meeting to discuss the new group.
The Foundation will serve as a fundraising source for charitable donations to groups in Horton, Everest, Powhattan, Willis and the Kickapoo Tribe.
There are 13 current members of the Foundation, and any individual, corporation, or organization can create a fund for $1,000.
The South Brown County Community Foundation is a 501(c)(3) tax-exempt charitable organization due to its affiliation with the Greater Manhattan Community Foundation, which helps smaller Kansas communities manage funds. At the same time, the affiliate boards maintain local control.
The Foundation will hold its first annual match day event during the Brown County Fair July 12-15th at the Horton Community Building. The theme is Refresh-Renew-Revive South Brown County.
Donations can be made at the foundation's website at southbrowncf.com.