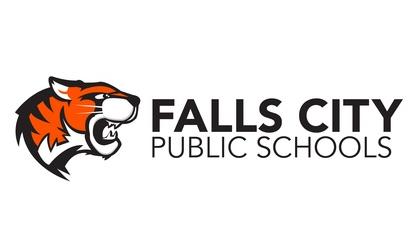 (KLZA)-- The Falls City Board of Education heard an update from Superintendent Tim Heckenlively Monday night on School Safety.
Much discussion has come about in the education world since the tragic school shooting Uvalde, Texas.
Senator Lynne Walz, Chair of the Nebraska Unicameral's Education Committee, has called together a group of education groups to discuss a response to the shootings.
Senator Walz has asked Education Commission Matt Blomstedt to convene a task force that would study safety conditions in Nebraska's schools, public, private and higher education and make recommendations for improvements.
Locally, the Falls City Public schools review each school buildings safety plan at least once per year and are reviewed by the school's safety team which includes the Falls City Police Department, Richardson County Sheriff's Department, Richardson County Emergency Management and the Falls City Volunteer Fire Department.
In addition, all buildings are locked-down and have only single entry access at the front door during the school day.
The Falls City Police Department has increased its presence in the school buildings in order to build positive relationships with students and to bridge the communication, safety and security priorities of the Falls City Public schools.