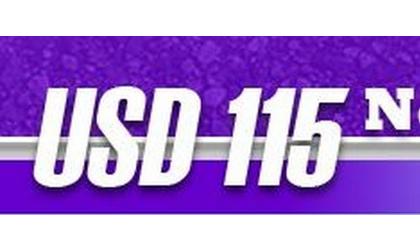 (KMZA)--Voters in Nemaha Central USD 115 will decide the fate of a $24.2 million general obligation bond issue for facility improvements during the November general election.
The Board of Education adopted a resolution Monday evening to place the bond issue on the November 8th ballot.
That comes after the board held community meeting in June and July on the bond proposal.
The board began working on a new bond proposal earlier this year after voters last November rejected a $36.7 million bond issue.
The proposal calls for improvements, renovations and additions to the district's two schools, along with improvements and renovations to the existing Career and Technical Education facility at the high school.
If approved by voters, the bond issue would be paid off over a 25-year period and require a tax levy of 14.75 mills. The levy would raise taxes on a residential home valued at $150,000 by $254 annually.
At board held a hearing at the beginning of the meeting on its intent to utilize a construction manager at risk on the project. No public comment was received.