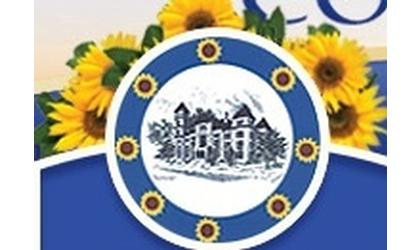 (KAIR)--The controversial county wide 1-cent sales tax approved by Atchison County voters in 1993 to fund joint communications and solid waste is facing an alteration, with the matter to come before Atchison County voters in November.
That comes as the Atchison County Commission this week approved a resolution to repeal the current sales tax, replacing it with a dedicated sales tax of 0.75%.
Atchison County Commission Chair Eric Noll, along with fellow Commissioner Jack Bower, voted in favor of the resolution.
Commissioner Casey Quinn voted in opposition to the resolution, not because she disagrees with putting the matter before voters, but because she questions if the lower percentage will guarantee enough revenue for service operations.
If approved by voters in the November general election, the current sales tax will end December 31, with the dedicated sales tax taking effect January 1, 2023.
The current countywide sales tax has been a matter of controversy since its 1993 approval, with Cities in the County through the years, engaging in a back and forth with the County over the distribution of the funds, among other related issues.