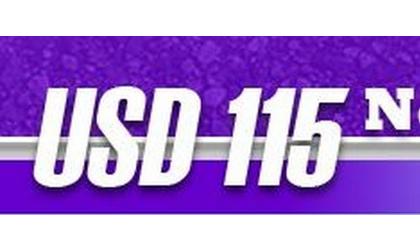 (KMZA)--The Nemaha Central Board of Education has agreed to contribute funding toward the construction of a new concession stand at Seneca's Swisher ballfield.
Seneca City Administrator Tami Haverkamp met with the Board Monday evening to discuss the proposed project.
Haverkamp said the estimated cost of the project is $189,450.
The Seneca City Council in May accepted a $100,000 donation from John and Janie Kramer to help fund the project.
Haverkamp asked if the district would be willing to donate funding towards the project as well since Nemaha Central High School baseball games are played on the field.
After discussion, Board President Jason Hammes said he will meet with Superintendent Travis Desormiers about capital outlay commitments and would get back with Haverkamp regarding a contribution to the project.
It was the consensus of the board to donate funding, with the amount to be determined.
In other business, Desormiers spoke with the board about the current lack of transportation drivers. As a result, he requested to end the activity route that runs after middle school practices. The board voted to stop providing the activity route as of September 19.