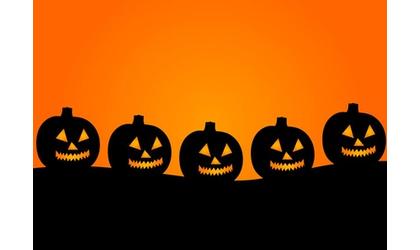 (KLZA)-- The Falls City Council spent more than half of their meeting time Monday night debating the merits of issuing a proclamation, making the last Saturday of October "Halloween Day" in Falls City.
Council member Mitch Merz said that several teachers from both Falls City Public and Sacred Heart Schools have noted that the school day following Halloween is a tough day for students to accomplish much since they are generally up later than normal the night before.
Some Council members felt that such a change would create confusion for the public.
Following the lengthy discussion the Council members voted 4-4 on a motion to approve the proclamation for this year only. Mayor Shawna Bindle cast the deciding vote, in favor of the proclamation for this year.
Even with the approval of making Saturday, October 29, 2022 "Halloween Day" in Falls City, trick-or-treating can still take place on Halloween which is October 31.
It is up to parents as to when their kids go trick-or-treating and up to homeowners whether or not they turn their lights on for trick-or-treaters on Saturday the 29th or Monday, October 31.