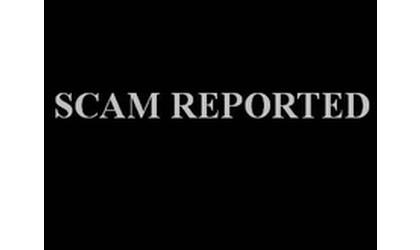 (KNZA)--Brown County Sheriff John Merchant is advising residents of a new scam circulating in the area.
Merchant said he received a number of complaints over the weekend from county residents, saying they had been contacted by phone from someone who is representing themselves as a lineman for Evergy.
Merchant said residents are being told that they are two months behind on their bill and if they do not take care of the outstanding balance immediately, their power will be shut off within hours.
Residents are given a specific dollar amount that it will take to retain their service. They are being instructed to go to the local Dollar General store and purchase a "money pack" and are given instructions on how to respond.
Merchant said the caller is very convincing and several residents have said they were almost "taken in" by the caller.
He says if you receive such a call, hang up immediately.
Merchant adds if you feel you have been a victim of this or any other type of scam, notify your local law enforcement
at once.