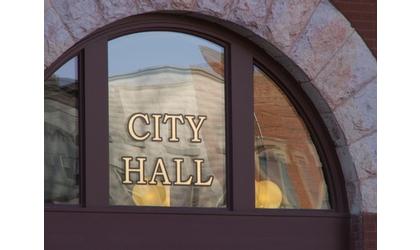 (KNZA)--A Hiawatha sewer improvement project moves forward.
The Hiawatha City Commission voted Monday evening to award the contract for improvements at the north lift station to Irvinbilt Construction, of Chillicothe, Missouri, in the total amount of $2,268, 300. That includes an alternate bid for replacement of the lift station's grit system. Irvinbilt was the lone bidder.
The project, which will include the construction of an equalization basin at the lift station, is to be completed by March 1, 2024.
Last June, the city approved a consent order with the Kansas Department of Health and Environment to make certain improvements to the wastewater system in order to comply with the city's water pollution control permit. The consent order was the result of the city continually failing to meet discharge limits for ammonia and E. coli.
The improvements are to be completed in several phases.
Financing for the projects is coming from USDA Rural Development loans, KDHE revolving loan funds, and Community Development Block grant funds.