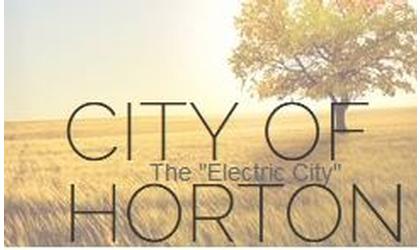 (KNZA)--The Horton City Commission is reconsidering the closure of the city's airport after voting in March to close the facility.
At the commission's May 15 meeting, City Administrator John Calhoon informed commissioners he had received several contacts in the past weeks regarding the closure.
According to the meeting minutes, Todd Banks, Kansas liaison for The Recreational Aviation Foundation, was present at the meeting. He said their mission is to preserve recreational use airstrips. Banks said occasionally the organization can help alleviate whatever constraints or provide resources that might be needed to keep airstrips operational.
Banks requested a month or two to see what kind of support there would be for keeping the airport open, and if there are some kind of grants or help the organization could provide to the city to help in the effort.
Commissioners said they are definitely open to possibilities and gave their consent for Banks to come up with a plan and bring it back to them.
Lancaster resident Matt Dorssom, who was also present at the meeting, said he utilizes the airport a dozen times a year and would hate to see it close.