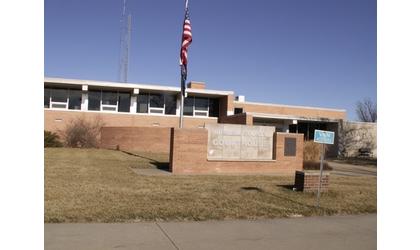 Nemaha County Courthouse
(KMZA)--The Nemaha County Commission has voted to change employee health insurance providers.
During a special meeting August 31, the Commission voted to end the contract with the state employee health plan on December 31. The Commission then voted to contract with Saylor Insurance as the county's health insurance broker beginning January 1, 2024.
Also at the meeting, the Commission voted to allow Commission Chairman Dylan Keim to make an offer and negotiate a contract for the county administrator position. The action followed an executive session to discuss the hiring of non-elected personnel.
Meanwhile, the Commission approved a resolution at their August 28 meeting to adopt the comprehensive plan presented by the Nemaha County Planning Commission. The Planning Commission had approved the plan July 31 that was developed by consultant Dick Horton.