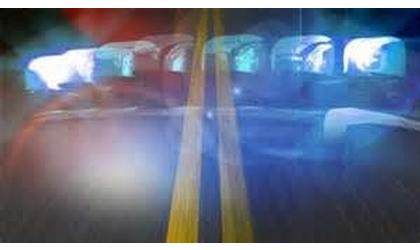 traffic crash
(KNZA)--A two-vehicle wreck in Buchanan County, Missouri Saturday evening sent an Atchison woman and two others to the hospital.
The Missouri State Highway Patrol reports 57-year-old Judith Williams was southbound on U.S. 59 Highway, about seven miles south of St. Joseph, when her SUV struck a pickup truck that had broken down in the middle of the roadway.
The Patrol said the two occupants of the pickup, 46-year-old Clinton Pine and a 13-year-old boy, both of Platte City, Missouri, were outside of the vehicle when the crash occurred. The impact forced the pickup into the path of the two.
All three were transported by ambulance to Mosaic Life Care in St. Joseph for treatment. The Patrol says Pine suffered serious injuries, Williams had moderate injuries and the juvenile had minor injuries.
The wreck was reported shortly after 8:30 Saturday evening.