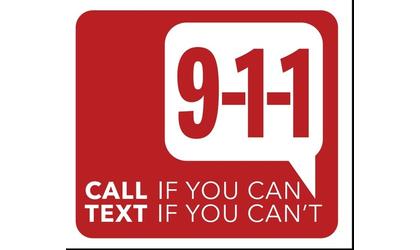 (KLZA)-- Richardson County Commissioners voted unanimously last week to notifiy the City of Beatrice and Southeast Communcations Center 9 1 1 at Beatrice that Richardson County will not be renewing a contract for dispatching services when the contract expires at the end of July, 2024.
Richardson County had received notice that to continue the contract, the new fee would be nearly double the $190,000 the County is paying this year.
In other business Commissioners approved the appointment of Jeremiah Franks as Chief Deputy Sheriff in Richardson County, effective as of September 15.
The Board approved the purchase of a patrol unit for the Sheriff's Office from Hullman's Ford, Lincoln, Mercury at a cost of $44,709 for a 2023 Ford. Funding will come from the Sheriff's budget and the Inheritance Tax Fund.
The purchase of a generator from Generators for Sale out of Omaha in an amount of $12,386 was approved. The generator will be installed at the Humboldt Rural Water Tower to be used for the future installation of Nebraska Regional Interoperatiblity Network equipment.