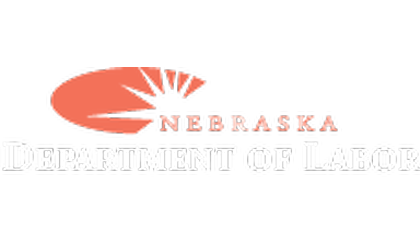 Nebraska Department of Labor
(KLZA)--Unemployment figures went up in Southeast Nebraska counties during the month of October.
Richardson County has a 2.9 percent jobless rate which is up 3-tenths from September. Unemployment in Pawnee County jumped 8-tenths to 2.8 percent.
The biggest increase in unemployment was in Gage County where the figure increased 1.3 -percent to 4 percent. Otoe County has the best unemployment rate at 2.6 percent, up just a tenth.
In Nemaha County the rate jumped 2-tenths to 3 percent and in Johnson County the rate was up a tenth to 3.3 percent.
Statewide the jobless rate remained steady at 2.8 percent, well below the national averaged 3.7 percent.