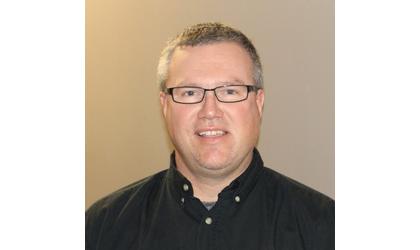 Falls City Administrator Gary Jorn
(KLZA)-- Falls City, City Administrator Gary Jorn has resigned. His last day on the job will be August 13.
Jorn, who also serves as city clerk and treasurer, told MSC News that he is headed back to school, and will enter a graduate program to continue his education.
Jorn is a member of the Falls City Volunteer Ambulance Squad and hopes extend his EMT training and continue in the medical field.
First appointed to his current position in 2007, Jorn says he feels now is the time to take on a new challenge before he gets any older.
Jorn said that he is satisfied with most things that have happened during his time as City Administrator, Clerk, Treasurer including the implementation of new programs and growth.
Jorn noted that serving in the Administrator position is demanding and a challenge, requiring the juggling the many moving parts of the City.
Following action on Jorn's resignation Monday night, the Council discussed ideas for restructuring the City Administrator Position.