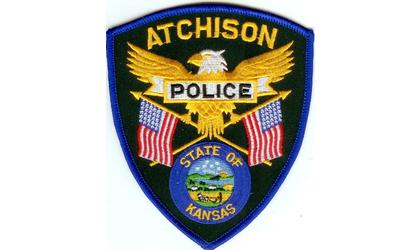 (KAIR)--A teenager, reported as missing, is facing charges for the theft of a vehicle located in Atchison.
According to a release from Atchison Police Chief Mike Wilson, the 2020 Toyota Corolla was recovered around 8:30 Friday evening by police. Reported stolen earlier in the day from Kansas City, Kansas, Wilson says Atchison Police had reason to believe the car could have have been at several locations. Following a search of those sites, the car was found in the parking lot of Atchison's Walmart, located in the 1900 block of U.S. Highway 73.
Although the vehicle was located, the suspect was not, with the search launched for that person's whereabouts.
The suspect, named as a 14-year-old boy, was located by police outside of an Atchison convenience store, located at 4th and U.S. Highway 59, around 11:30 Friday night. He was arrested and turned over to juvenile authorities.
According to Wilson, the teen had been reported to Kansas City, Kansas Police earlier on Friday as a missing person.