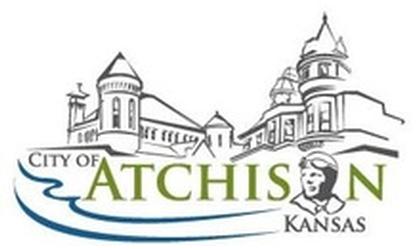 (KAIR)--The Atchison City Commission Monday addressed local COVID-19 concerns, while approving a virus-related employee leave policy, and clarifying the moratorium on public gatherings. "It puts a moratorium on all special events, and says you can't have any public gatherings, or anything like that," Atchison City Manager Becky Berger told the Commission. "It also explains that you can use public property, you can use our parks. In fact, we encourage it. I think it's important for everyone's mental health to get out and be outside, but it requires 6-foot of social distancing, and also says you can't use the playground equipment. It...officially says what our position is on usage of those facilities," Berger said, prior to the Commission's unanimous approval of the resolution.
Mayor Shawn Rizza, during the meeting, commended the efforts taken by Atchison School Leaders during the ongoing crisis, while the rest of the Commission offered similar words in regards to local virus response.
The meeting was held online due to the current COVID-19 social distancing guidelines.