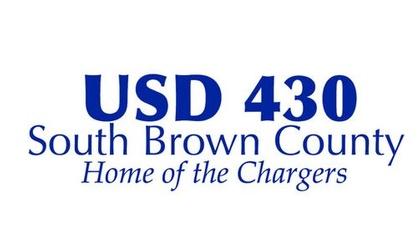 (KNZA)--South Brown County USD 430 has scheduled three community meetings to inform patrons about the upcoming $7 million bond election for facility improvements and to answer questions.
The meetings will be held Sept 29 at Horton Elementary School, Oct 4 at Horton High School and Oct 6 at the Everest Middle School Each meeting will begin at 6:00 in the evening.
According to a release from Superintendent Jason Cline, the meetings will begin with an opportunity for patrons to tour the schools, obtaining a "behind the scenes" look at the infrastructure needs of the building. Cline will give a brief presentation highlighting the planned projects, the rationale behind the scope of work, and the investment required of taxpayers to complete the proposed projects. The release says remainder of the time will be an open forum for patrons to ask questions. Representatives from the district's construction manager and bond advisor will also be on-hand to answer technical questions.
The bond election question will appear on the November 2 ballot.