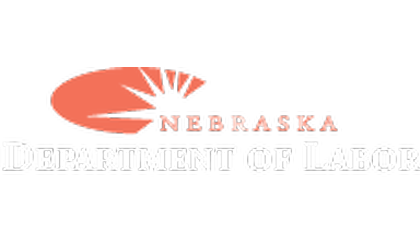 Nebraska Department of Labor
(KLZA)-- A new report indicates Nebraska's unemployment rate remained stable in September at 3.2 percent.
In southeast Nebraska, the highest unemployment rate in the area was 3.5 percent in Nemaha and Otoe counties Pawnee County had the lowest jobless rate at 2 percent
Richardson and Gage County unemployment rates were at 3 percent. The jobless rate in Johnson County was 2.8 percent.
The national unemployment rate in September was up a tenth to 5 percent.
The start of the school year in September is a big driver of the Nebraska labor market.