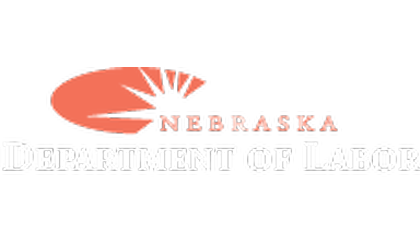 Nebraska Department of Labor
(KLZA)-- The preliminary unemployment figure for January in Nebraska was 3.3 percent, down from 3.4 percent in December.
In Southeast Nebraska, the unemployment figures for January were considerably higher than the previous month.
Nemaha County, Nebraska had the biggest jump in unemployment, up 9-tenths to 4.9 percent for January. Unemployment was up 7-tenths of a point in Richardson, Johnson and Gage counties. The rates were 4.3 percent in Richardson and Johnson Counties and 4.2 percent in Gage County.
Unemployment went up half-a-percentage point in January to 3.2 percent in Pawnee County and 4.1 percent in Otoe County.
Statewide the unemployment rate of 3.3 percent is well below the national figures of 4.8 percent.
Nebraska non-farm employment remained above 1 million in January.