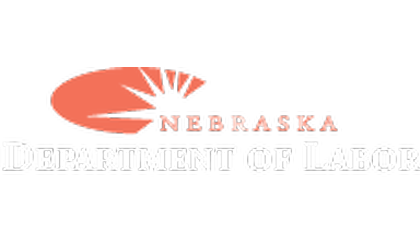 Nebraska Department of Labor
(KLZA)-- Unemployment figures improved across southeast Nebraska as well as statewide in April.
The latest report from the Nebraska Department of Labor indicates unemployment rates decreases ranging from two-tenths to as much as eight-tenths of a percent in the region during April.
Pawnee County continues to have the lowest unemployment rate in the area at 2.5 percent, a decline of eight-tenths from March.
Richardson and Johnson counties had April unemployment figures of three – percent. That represents a half-percentage point drop in Richardson County and six-tenths in Johnson County.
Nemaha County Nebraska has the highest unemployment rate at 3.7 percent. In Gage County unemployment for the month was at 3.1 percent and in Otoe County the figure was 3.2 percent.
The statewide unemployment rate in April was three percent, compared to 3.1 percent in March. That is a decline of two-tenths from April 2016. Unemployment in Nebraska remains well below the U.S. rate of 4.4 percent.
Non-farm employment remains above 1 million in April.