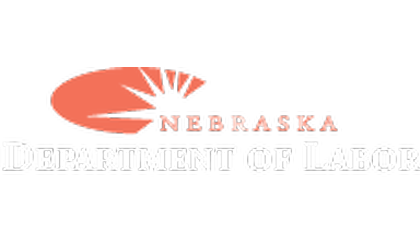 Nebraska Department of Labor
(KLZA)-- Unemployment figures were up in area Southeast Nebraska counties for the month of June.
Statewide the unemployment rate was steady at 3 percent.
Locally Gage County had the best unemployment rate at 3.5 percent, up 4-tenths.
The Pawnee County unemployment figure jumped a full percentage point to 3.7 percent. Richardson County has a jobless rate of 3.8 percent, up 6-tenths.
In Nemaha County, Nebraska, unemployment jumped 1.4 percent from May to June to 5.2 percent. In Johnson County the unemployment figure for June was 3.6 percent and in Otoe County the number is 4 percent.
Statewide the number of people employed in June set a new record.
The National unemployment rate for June was 3.7 percent, up slightly from the 3.6 percent in May.