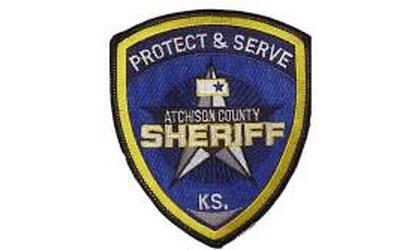 (KAIR)--There was a small fire in an electrical box at the Atchison Co Jail early Saturday morning.
Atchison County Sheriff Jack Laurie, in a news release, said the fire affected controls for the lighting and access control for all doors of the secured area of the jail.
The emergency fire response plan was set in motion. The Atchison Fire Department, Atchison Police Department and Atchison County EMS responded to the jail to assist. During the response, several inmates were treated on scene by EMS for complaints related to the smoke. No inmates or staff were transported out of the facility due to medical issues.
Laurie said damage to the electrical panel was severe enough to risk the security of most of the facility, requiring the majority of the current 57 inmates to be transported to other county jail facilities.
It's believed that the cause of the fire was from water penetrating an electrical panel, after an inmate had flooded a nearby cell. Laurie said the Atchison County Jail has encountered similar incidents over the years, however, this incident caused more issues than any in the past. He noted this is the first time that a total loss of power occurred in all secured areas of the jail.
Laurie said the Atchison County Sheriff's Office has opened a criminal investigation into the incident.
A damage estimate wasn't immediately available.