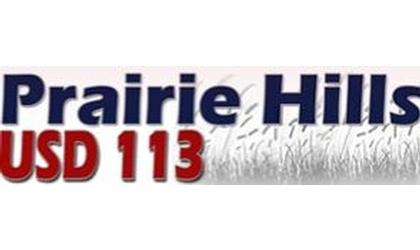 (KNZA)--The Prairie Hills USD 113 Board of Education, when they met this week, approved the calendar for next school year.
Superintendent Todd Evans said students will begin classes on August 19 and May 19, 2022 will be the last day of school for students.
There will be two full weeks off at semester break during the Christmas holiday.
Evans said the calendar was selected by 65 percent of the voting staff members.
In other action, with the anticipation of 36 student-athletes out for baseball at Sabetha High School, and probablity of a varsity, junior varsity and C team schedule, Evans said the Board approved a request to add a fourth baseball coach.
Evans said Civium Architects provided an update regarding progress on identifying the scope of the facility improvement projects for the district. Some initial proposals for updating the heating and air conditioning systems were presented as well as a report from Doug Wheeler about the condition of the existing plumbing system
And following an executive session, the USD 113 Board voted to extend Evans contract one year through fiscal year 2024.