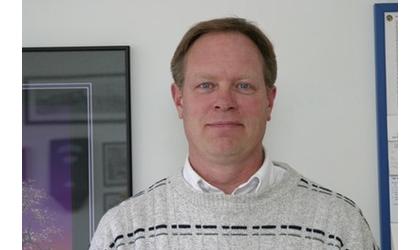 (KLZA)--Three men who were re-elected to the Auburn City Council in November were sworn in again Monday night.
Tom Clark will serve in Ward I. Rick Janssen will continue to serve in Ward II and Jeff Jennerett will serve in Ward III.
Janssen was elected to serve another year as President of the Council.
The Council also confirmed a number of annual appointments during the meeting. The City Clerk will be Sherry Heskett, Treasurer Joe Casey, City Attorney Angelo Ligouri, Assistant City Attorney Louie Ligouri, Building Inspector and Zoning Commissioner Glenn Hogue, Physician Gary Ensz, Street Commissioner Harry Bridgmon and City Engineer, Even Wickersham with JEO Consulting.
The Auburn City Council also approved continuing the interlocal agreement to have the Nemaha County Sheriff's Office provide law enforcement services for the community of Auburn. The cost for the next year will be $322,000.
All animal control, ordinance enforcement and regular law enforcement services are provided.
Mayor Kudrna said, prior to contracting for law enforcement services it cost the City in excess of half-a-million dollars per year to have a police department.