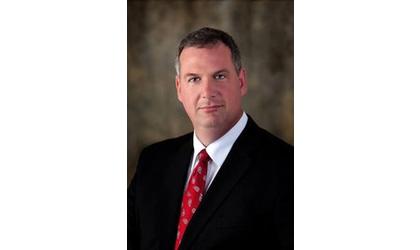 (KLZA)-- Auburn Mayor Scott Kudrna presented a budget proposal for the next fiscal year to the City Council during last weeks meeting.
Possible big-ticket items included in the budget proposal include creating an additional position on the Street Crew.
The Mayor is also interested in creation of a position that would combine economic development duties with being a city manager.
Mayor Kudrna says he included paying off approximately $335,000 in debt, leaving the City with just $120,000 debt.
A couple of proposals include funding for new homes. Under the plan, the City would give $10-thousand to anyone building a new house in the City limits. A $50-thousand no-interest loan is proposed for building a house on a small lot where another house has been torn down.
While the new valuation for the City of Auburn had not been set as Mayor Kudrna prepared the budget, he said there were a couple of areas that will help the budget.
Anticipated increased in the Highway Allocation and Equalization totaling around $40-thousand dollars will also be a boon to the Auburn City coffers.
Last year Auburn's wages and benefits paid jumped by about $50-thousand. Nebraska's minimum wage increase that went into affect for part-time workers, which included the swimming pool staff and park staff. The wage and benefits increase for the next fiscal year is anticipated to be around $20-thousand.
The Auburn City Council will conduct the annual public hearing on the budget proposal September 11.